Made in China.
Refurbished Next Door.
🔥Congratulations.
You've made your way into Back Market, the (super) market of refurbished devices.
We work with hundreds of refurbishers. Their job? To test, verify, and transform well-lived (and well-loved!) devices into like new again.
Keep reading to get a behind-the-scenes look at one of our factories Love2Recycle, a Back Market refurbishing partner since November 2014.
MORNING GLORY
Every day, hundreds of devices arrive at the factory to be resurrected. The minute they're unpacked, all data is completely erased.
We also check that no device has been blacklisted, declared stolen, or involved in any kind of shady business.
Testing Functionality and Battery Life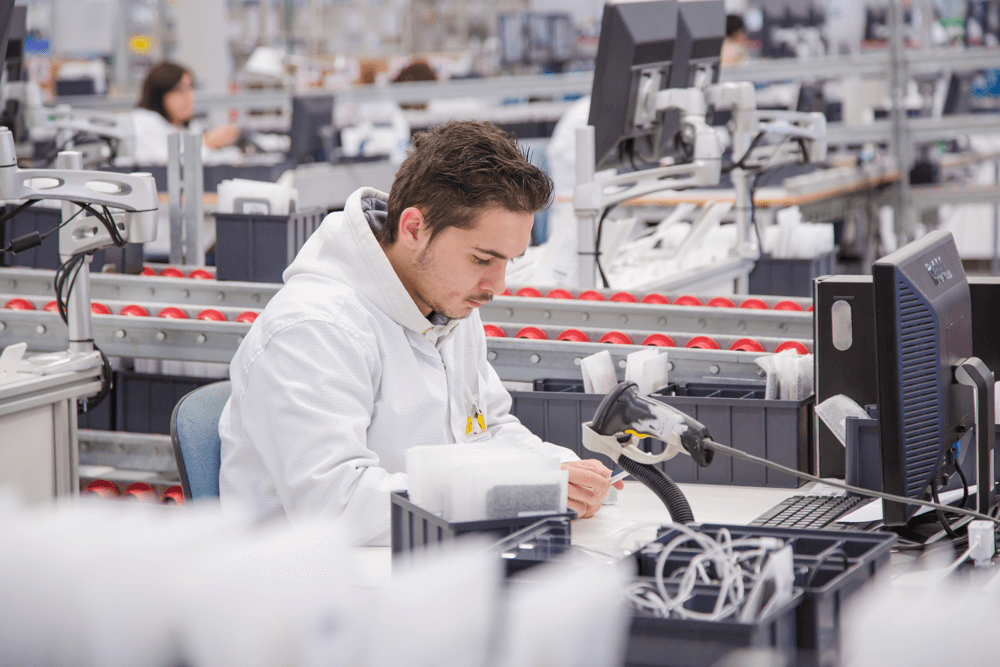 25 POINT CONTROL
Each device is meticulously tested to accurately diagnose its condition. Nothing is left to chance.
Principal points of control
Battery

Buttons

Unlocked/Locked

Wifi - Bluetooth - 3G/4G

Microphone and speakers

Sim card reader

Cameras

Earphones

Reset

Proximity sensor

Oxidation

Jack plug

Flash

Network Strength
NEW BATTERY FOR A NEW LIFE.
Batteries are thoroughly tested. If a battery's performance is less than 80% of the original capacity, it is replaced.
Screens: To the White Room!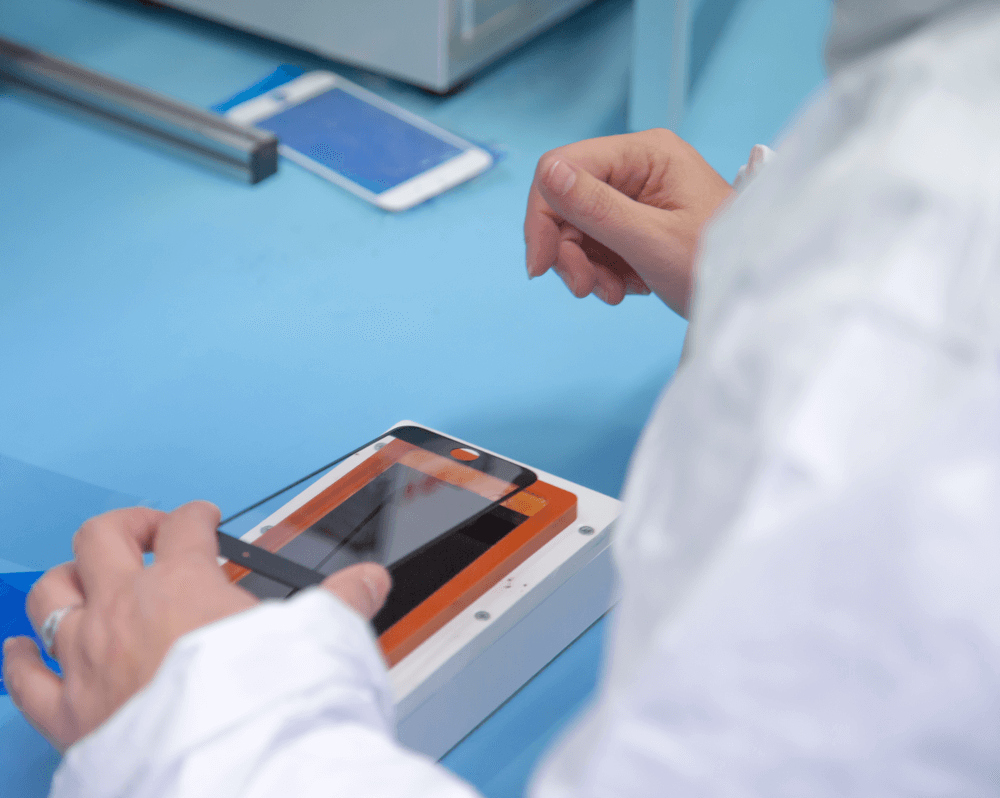 DAMAGED SCREENS ARE REPLACED.
This demands a lot of precision. All of these procedures are done in a "cleanroom", to prevent particles from getting between the new screen and the touch screen.
Open heart surgery (if necessary)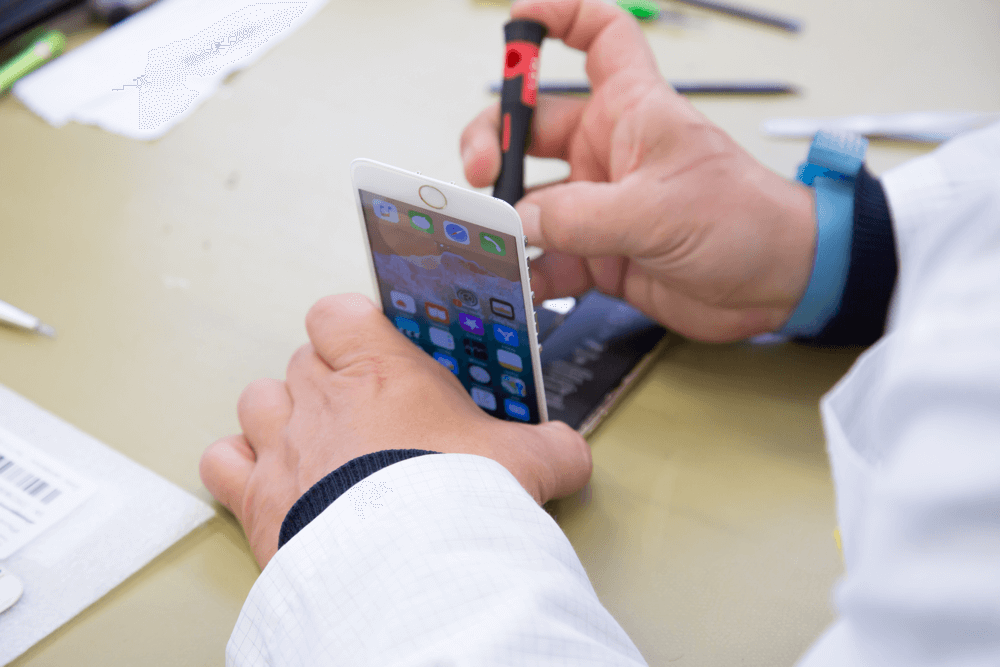 DEVICES ARE REMADE TO BE GOOD-AS-NEW
Phone jack, USB port, buttons, etc: anything that isn't perfectly functional is replaced with new parts. Once repairs have been made, the devices are re-tested before crying victory.
IT'S CLEAN
After each refurbishing process, the parts are carefully cleaned to avoid dust particles embedding themselves into the device. Before repackaging, the device is given one final thorough cleaning to guarantee that it is clean and hygienic.
Repackaged, it's refurbished.
After one last functionality test, each device is gently repackaged, stored in a controlled space, and is ready to send out ASAP.
ACCESSORIES INCLUDED AND WARRANTIED
All devices come with a compatible charger which is also covered by our 12-month warranty.

Shipped within 24 (business) hours.
At your door before you know it.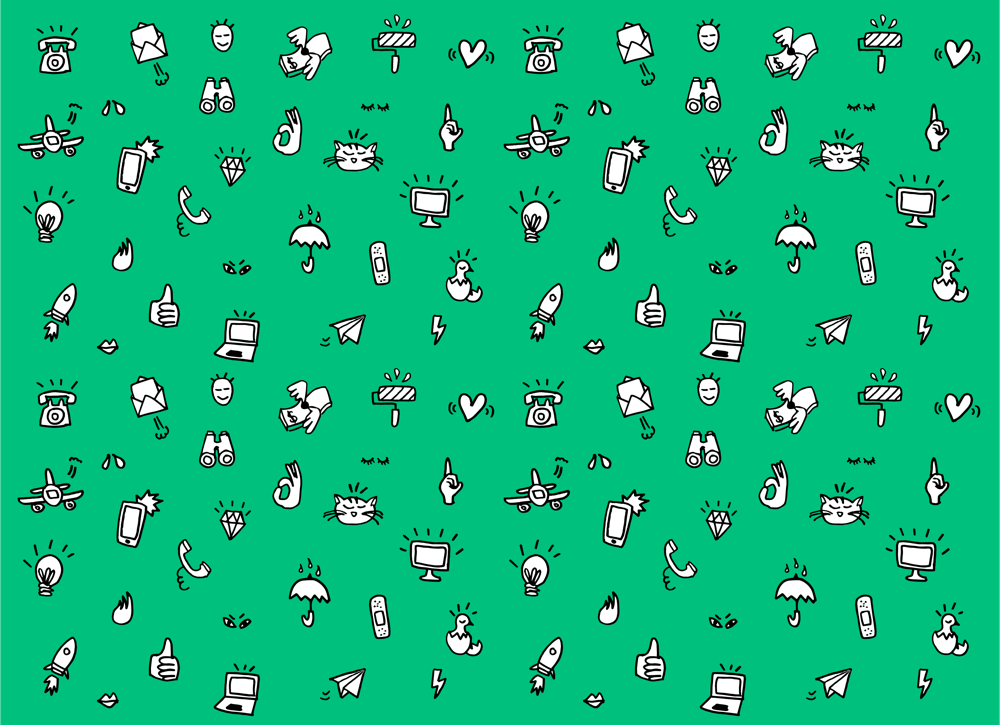 Race to Back Market to adopt refurbished devices from Love2Recycle and dozens of our other refurbishing partners.